With strict working at height regulations, surveys by drone to inspect inaccessible or dangerous areas is now the norm.
This solution removes the need to use scaffolding or other working platforms for an initial inspection.
With objectives clearly predetermined an inspection can be completed and recorded in high quality video.
Alternatively arrangements can be made for real time video to be observed on site during the inspection with a recording provided post flight.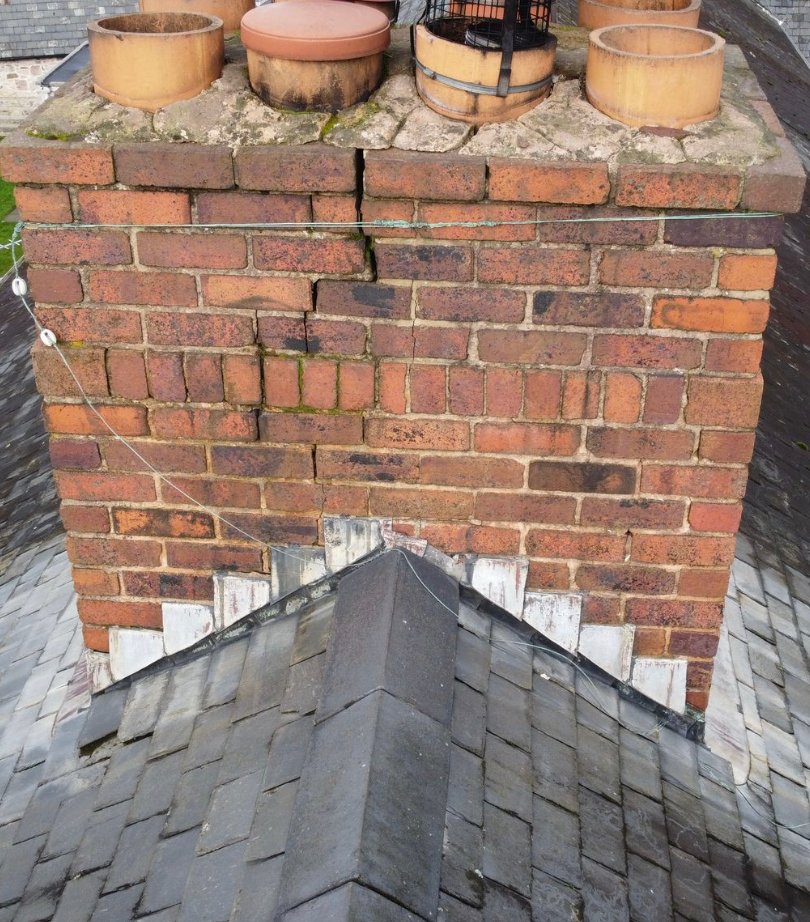 Key Info
Surveys can be conducted at a time suited to the client.
This minimises the disruption of day to day company operations and increases on site safety.
Images and data captures can be obtained from the same location throughout a project for accuracy and consistency.
Surveys are not restricted to buildings, SkyLance Media offer a range of survey solutions tailored to your needs.
Request Drone Survey or Inspection Information